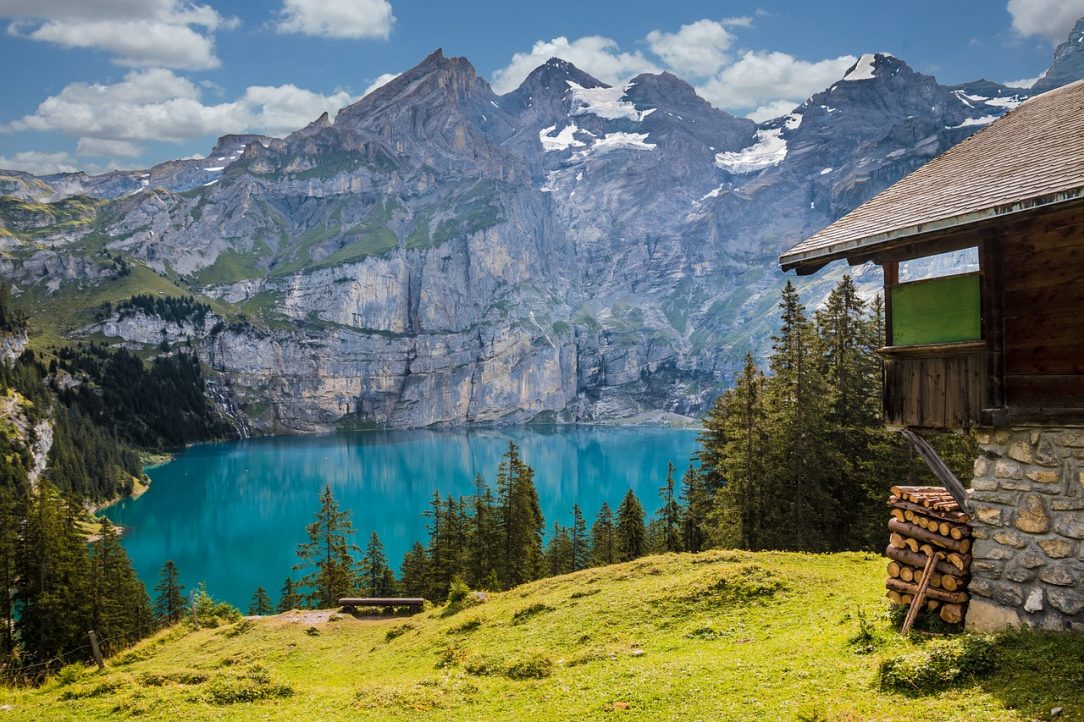 An Insider's Guide to Life at Smith Mountain Lake
Nestled in the Blue Ridge Mountains, Smith Mountain Lake in Virginia is a gorgeous 40-mile long lake created as a reservoir in 1963. If you enjoy outdoor beauty in every season, camping, and water sports, it's the perfect spot for weekend getaways, long vacations, a second home, or permanent living. Residents here enjoy cooler summers, fall splendor, and snowfalls that melt quickly while still being not too far from small cities with big city amenities. Roanoke and Lynchburg are both within an hour's drive of Smith Mountain Lake, while the Hampton Roads coastal area is just 4.5 hours away.
Smith Mountain Lake Amenities
Known as "the Jewel of the Blue Ridge Mountains," Smith Mountain Lake is appreciated by residents and guests for outdoor fun in an uncrowded location. The lake has excellent fishing spots, the water is great for swimming and tubing, and there are 500 miles of shoreline to explore by boat. Retail stores, supermarkets, dozens of restaurants, doctors, banks, and other necessary services are available around the lake. Bedford, Franklin, and Pittsylvania County schools have top-rated public schools.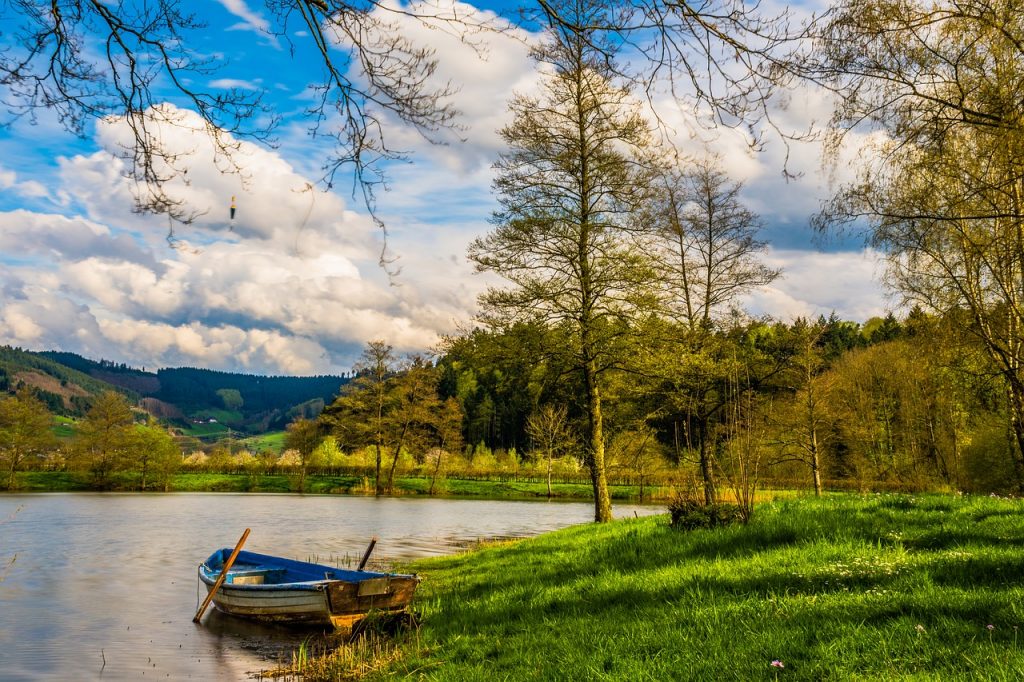 Smith Mountain Vacations
People enjoy visiting Smith Lake Mountain all year long. If you are staying for a week or more, consider one of the area's many vacation rentals. Many attractive self-catering vacation rentals are available from homeowners or vacation rental property managers. Rates vary by size of rental to and season, and you will find them to be cheaper than many other comparable vacation rentals in other places around the county. Peak season is June-August. Mid-season is 4-6 weeks before and after summer. The low season runs from October to April. The rates are lower, it's less crowded, and the weather is still often delightful that time.
Many of the lakefront properties at SML have their docks. If you don't own your boat, you can still enjoy the fun of boating. The marinas rent pontoon boats, power boats, and ski boats. If you're a die-hard camper, there are a few excellent campgrounds available including at Smith Mountain Lake State Park where you will find hiking trails, cabins, primitive camping, a visitor's center, and interpretive programs.
Smith Mountain Lake Living
Smith Lake Mountain has about 22,000 permanent residents. Waterfront, town, and county homes are available in price ranges that will surprise you. If you've dreamed of owning a vacation home, or resort-style living at any stage in life, it won't be hard to find the perfect home. Private communities offer luxurious, affordable waterfront living. Smith Mountain Lake's premier county club has existed since 1977. The community is built on 750 acres with over eight miles of shoreline. It includes an 18-hole professional PGA Championship golf course, a large clubhouse with pro-shop, fitness center, tennis courts, swimming pool, driving range, and fine dining.
Condos are another option for permanent and semi-permanent Smith Mountain Lake residents. Comfortable, spacious condos are available with private porches and decks. They come with assigned boat slips and hoists.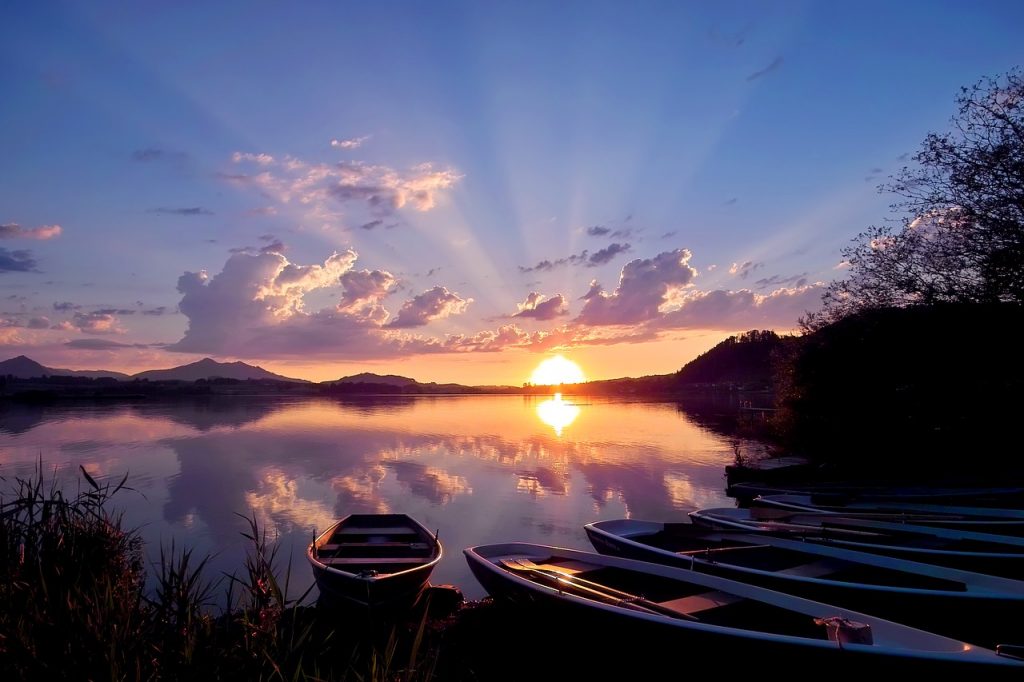 Match your lifestyle with Smith Mountain living for a weekend, a summer, or a lifetime.