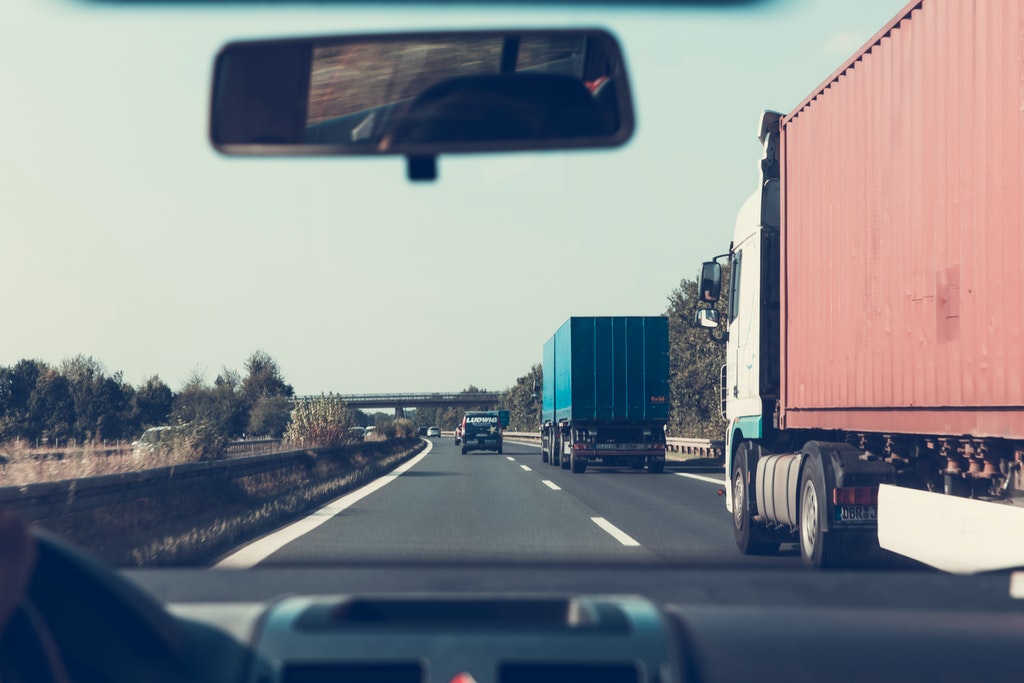 Packing Tips for a Last Minute Move Out of State
The stress of moving out of state can be significantly increased when it has to be done in just a short amount of time. Without the appropriate time to plan and schedule, it can seem impossible actually to carry out the move as you want. While it's true that you'll face more challenges as a last-minute mover, it's not an impossible feat. Some of the best tips to help keep you scheduled and on-time with your move can be found below.
1. Get Rid of Junk
For a quick move out of state, there's likely very little time to pack everything that you have. Do yourself a favor now and get rid of any junk you don't want. MoveLine has a great article about how to determine what to sell or what to keep that can help you with the decision process. However, keep in mind that since you likely won't have time to host a garage sale, you may want to call a junk removal company to carry things out for you.
2. Hire Packers
One of the easiest ways to minimize your stress is by hiring a team of packers to box up all your things for you. While this is an increased cost out of your pocket, it's worth it. Most packers can get an average size home finished in a few days or less. They even take the time to properly wrap anything delicate and disassemble furniture, which can relieve your stress and free up much of your schedule.
3. Find a Moving Company
Finding a moving company should be the first thing that you do when you find out you have to move. After all, Cheap Movers Manhattan indicates that some moving companies require that their customers give them eight weeks notice. In most cases, you should be able to find at least one company that is willing to work with you. If all else fails, then you may want to rent a truck and do the moving yourself.
4. Hire Cleaners
It's not only nice to leave your house clean, but it's also necessary for the majority of situations. Save yourself days of detail cleaning by hiring a cleaning company to do it for you. Most professionals will come in teams and get your home cleaned in just a few hours. For the time that this saves you, it's well worth the small expense.
5. Forget Boxes
While you will need boxes for your delicate items, you can easily throw your clothing into heavy-duty trash bags for quick packing. However, if you are hiring a moving company, ask them if they allow loose trash bags.
Make Last-Minute Moving Less Stressful
Moving out of state without a lot of time to plan doesn't have to be as stressful as you might anticipate. While it might cost you more to hire professionals to help out, they'll make sure you stay on schedule. If you can't afford to hire them, then you may want to ask your good friends and family to help out as much as they can to speed things up.