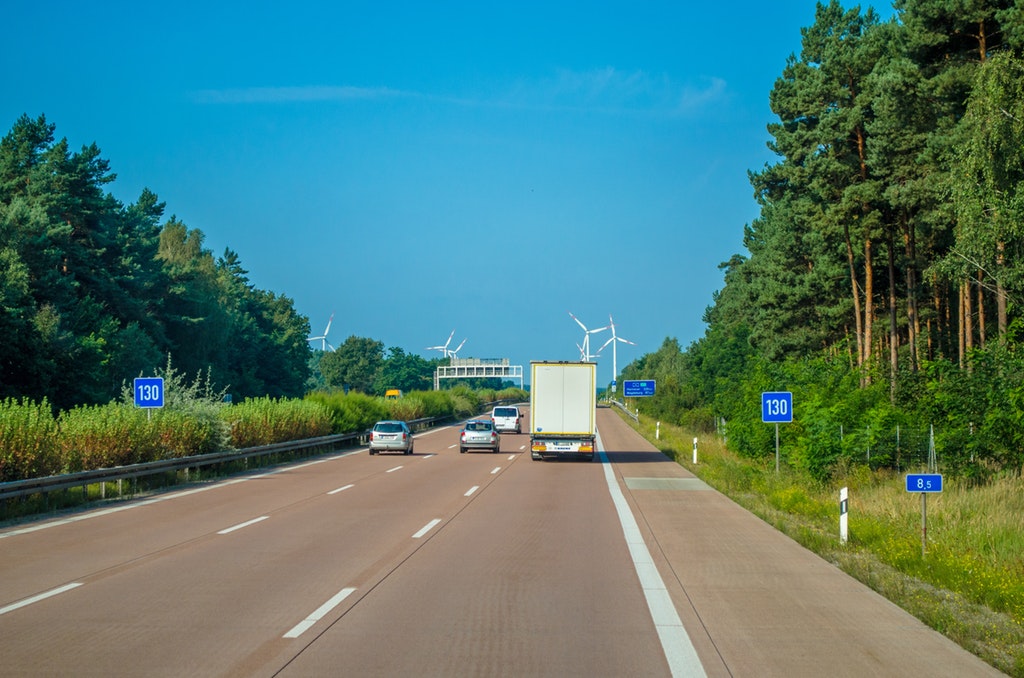 Full-Service vs. Self-Service Cross Country Moving Options
When embarking on a long distance move, there are lots of ways you can transport your stuff. You can go-it-alone and rent a moving truck or you can hire a moving company to do the heavy lifting. Here's a break down on each popular moving method and the associated long distance moving costs:
Hiring Movers
So, what do you have to do to guarantee an easy move? Hire a full-service long distance moving company! Though this is the most expensive option, it's the least stressful because you aren't responsible for any of the packing, boxing, hauling, or driving. According to these movers Atlanta, the moving company arrives at your home a few days ahead of the move and packs each room in an organized fashion. Then, on moving day, the movers show up to load the truck. Depending on what type of service you use, they'll either drive it straight to your new home in a few days, or they may place it in storage while they wait to pick up other loads (called a consolidated load). Either way, you won't be responsible for transporting any of your belongings to your new home.
Pros:
Licensed professionals who are experts at loading, loading, and packing
Insured – they assume responsibility for your things
Much less stressful
Cons:
Delivery could take almost a month, depending on where you're moving
Most expensive option
Portable Storage Containers
Have you ever seen a PODS container sitting on your neighbor's driveway and wondered what it was? PODS (which stands for Portable On Demand Storage) is one of the most popular portable storage container options used for long distance moving. It's one of a dozen or so companies that delivers a container to your home or office for you to fill with your belongings. When you're done packing it, you call and they come to whisk it away to your destination. This convenient moving solution has a lot of great perks.
Pros:
Convenient – can move on your schedule
Cheaper than a full-service move
Professional driver delivers your items so you don't have to drive
Works well for those who need storage as part of the move
Cons:
You must pack the unit yourself or hire movers to do it for you
If moving appliances/pianos/other large pieces may still need professional help
Dealing with local codes may be an issue if your area has restrictions on what you can have parked in your driveway or in front of your house
Rental Trucks
Rental trucks are one of the best ways to move cross-country. Not only are they cheap, but they are readily available in almost any city in the country. U-Haul, Penske, and other big names offer customers a variety of truck sizes from which to choose, making it easy to rent just what you need. Plus, many offer auto-towing capabilities, making it easy to ship your vehicle and move your stuff in one move.
Pros:
Cheapest moving option
Several services to choose from; coverage across the U.S.
Convenience/ease-of-scheduling
Cons:
Liability on you if anything gets broken
You must load/unload and drive the truck
When it comes to moving to Virginia, you have lots of choices for how to get here! Be sure to review the pros and cons of each choice to figure out what works best for you.