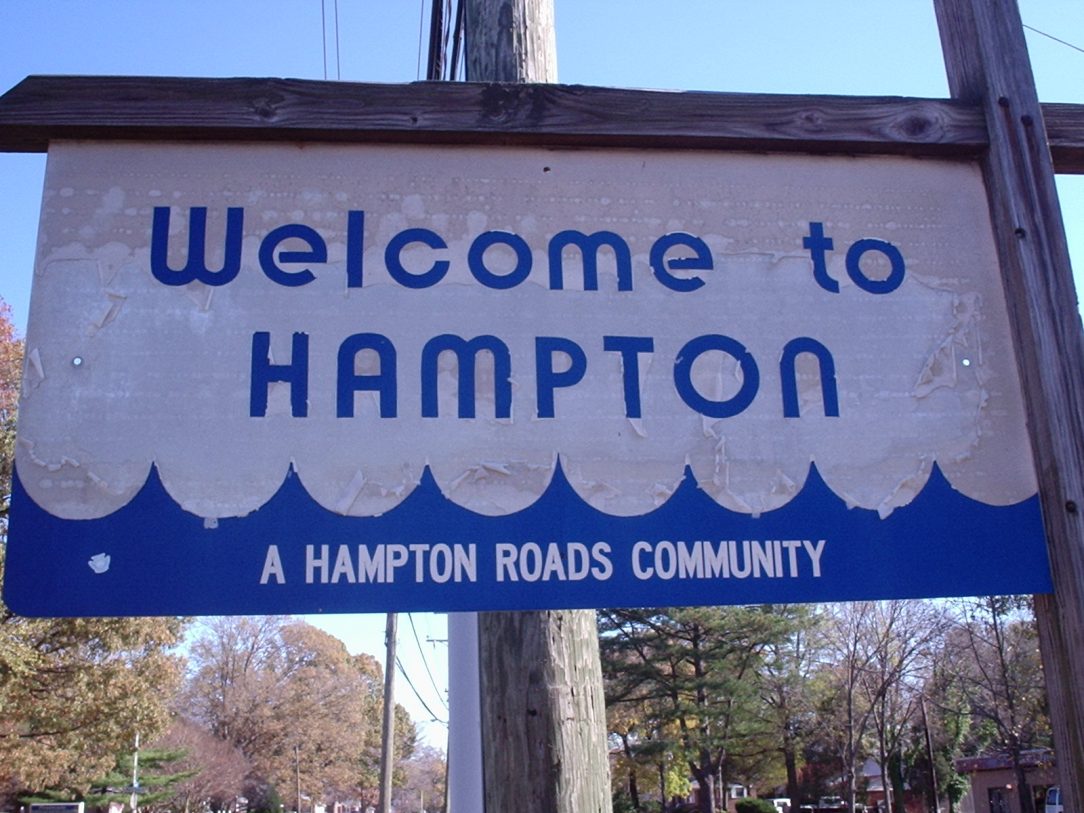 Hampton Roads Relocation Guide: What to Know About the 7 Cities
The region of Hampton Roads consists of seven cities: Chesapeake, Hampton, Newport News, Norfolk, Portsmouth, Suffolk and Virginia Beach. While they are situated close to each other, every city has a distinct character. Locals also refer to this area as Tidewater, the 757 or HRVA. If you're planning on relocating to the area, here are some tips for local Norfolk movers.
Traffic
A part of Interstate-64 connects many of the areas to help commuters navigate between the cities and neighborhoods. The highway runs in a big loop, and newcomers might find it challenging to understand whether they're traveling east or west. This traffic circle consists of an outer and inner loop to keep directional traffic separated.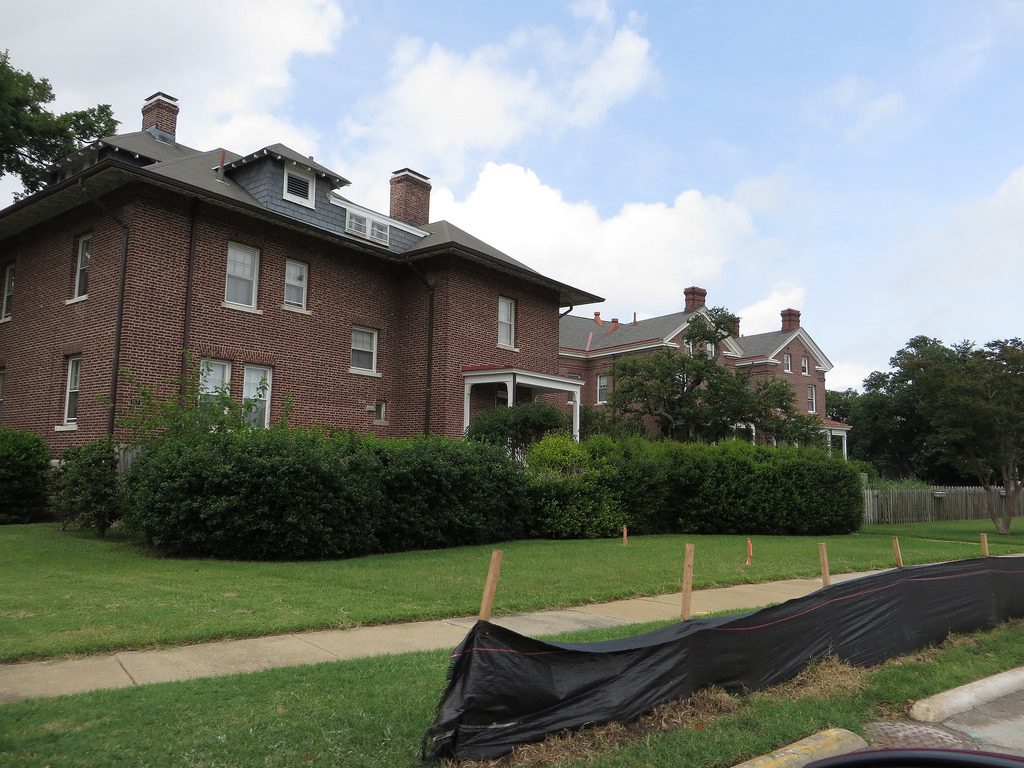 Bridges and Tunnels
Since so much water surrounds the region, traffic routes come with tunnels and bridges. Inclement weather can affect these, so make it a habit of listening to traffic reports. While most of the bridges open at regularly timed intervals, some operate at random times.
Climate
The weather is usually mild but can change quickly, especially in the spring and autumn. While it's not unusual to get snow in the winter, expect school closings and warnings to stay off the roads when just a few inches fall. On the flip side, the area attracts lots of tourists in the summer, especially in Virginia Beach. This can lead to traffic delays during the tourist season. If you live within 2 miles of the oceanfront, be prepared for long waiting times at the local restaurants during that time as well.
Things to Do
Hampton Roads is a haven for water lovers and not just because of the Atlantic Ocean. You can explore the Chesapeake Bay, James River, Intracoastal Waterway, Elizabeth River and Lynnhaven River. Boating, kayaking, paddle boarding, surfing and deep-sea fishing all make popular pastimes.
Norfolk is home to one of the most renowned art museums in the world, the Chrysler Museum. It houses works by the likes of Cassatt, Rothko, Pollock, and Renoir. Another cultural point of interest in Norfolk is the Hermitage Museum, which has international artwork and antiques on display. It's also home to over 10 acres of serene gardens that border the Elizabeth River.
Travel
While Hampton Roads is located on the Atlantic shoreline, you can get a change of scenery within just a few hours. Two hours inland, you'll find the state's capital of Richmond. Just a bit farther west, you can see the Blue Ridge Mountains. The Outer Banks of North Carolina beckon just two hours to the south. If you want to visit the nation's capital, board the Amtrak train in Norfolk for a stress-free trip to DC.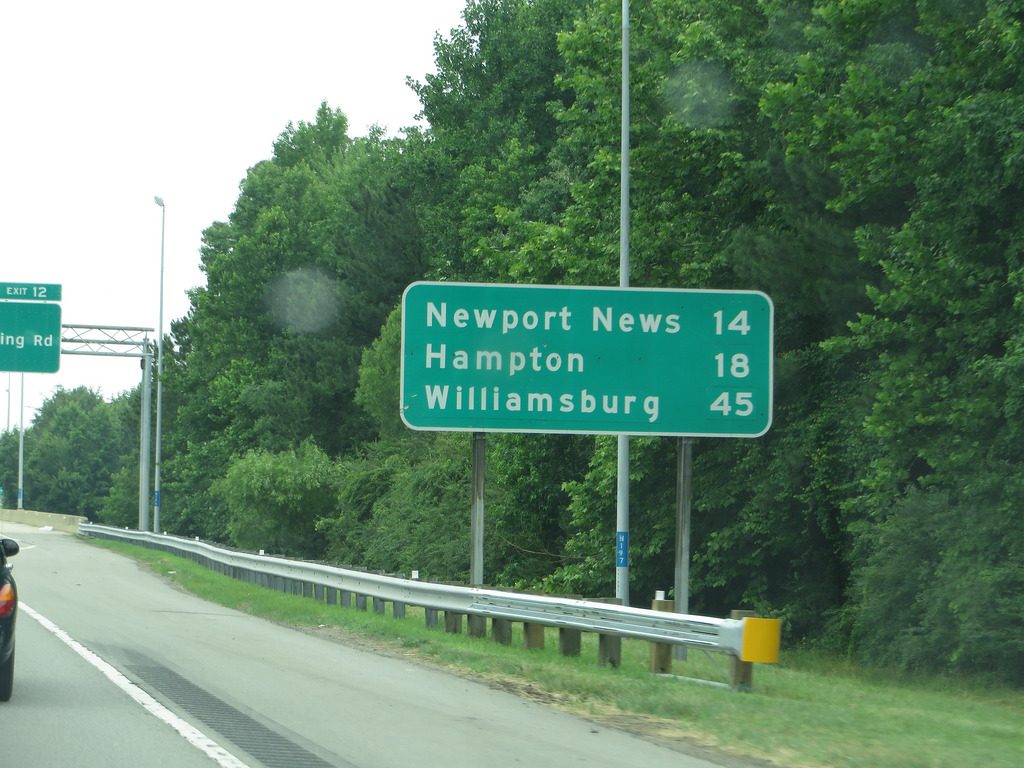 Real Estate
Hampton Roads home prices reached an all-time high in 2007. By 2012, they leveled out again. Of course, each of the seven cities has its own real estate trends that are influenced by individual neighborhoods. However, prices remain the lowest in Portsmouth and the highest in Chesapeake. The remaining cities' median home prices rank in the following order, from lowest to costliest: Hampton, Norfolk, Newport News, Suffolk and Virginia Beach.