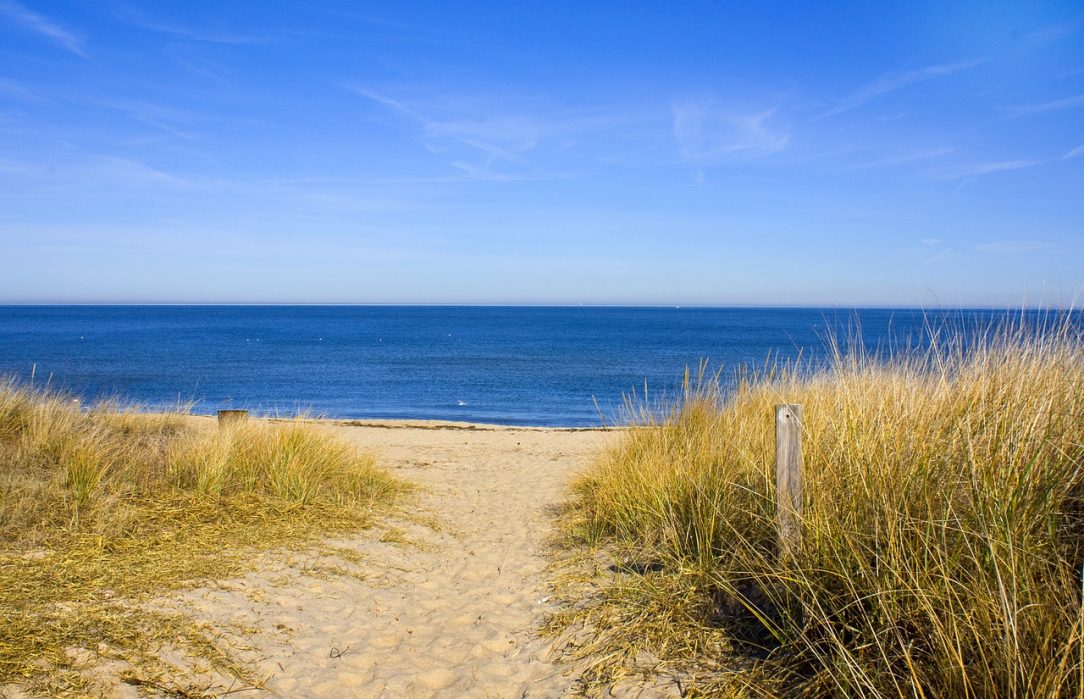 Why You Should Move to Virginia Beach – 5 Great Reasons to Relocate
On the Eastern seaboard where the Chesapeake Bay meets the Atlantic Ocean lies the coastal town of Virginia Beach. With a population of just under a half million, Virginia Beach is not a minor waterfront community. Ripe with business and not far from the nation's capital this coastal, diamond-in-the-rough might just be the perfect place for you and your family.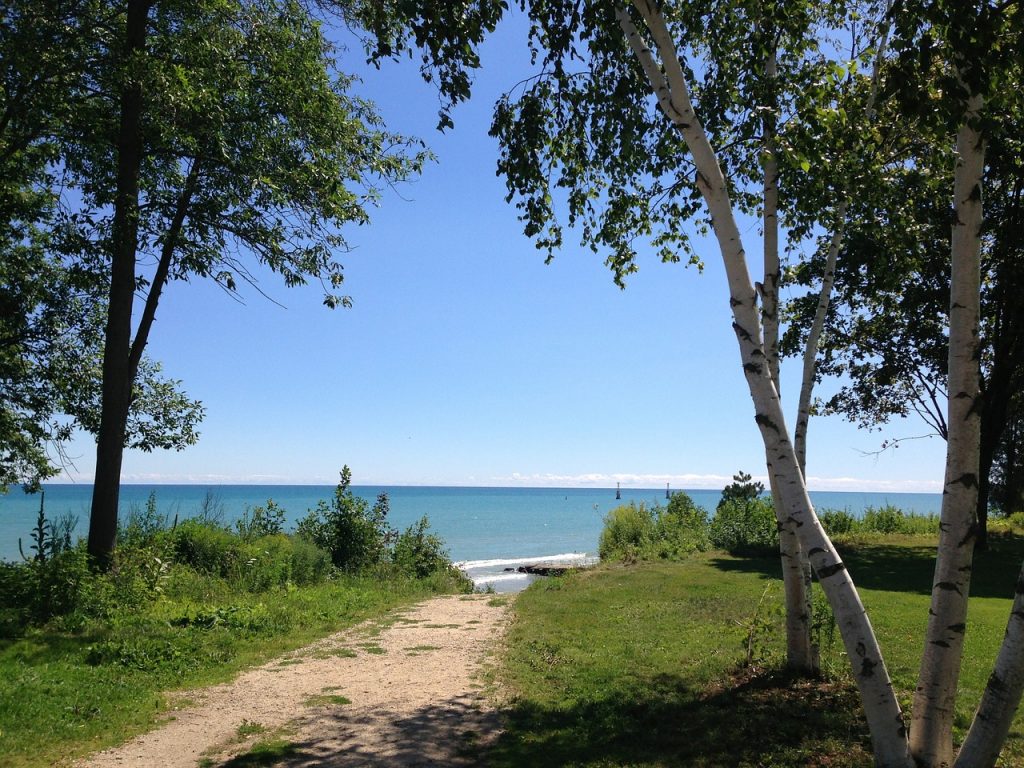 Location, Location, Location
Not only does this oceanfront mecca offer the sun, sand, and sea, but central to a host of iconic locations, a short day-trip or weekend getaway will lead you to some exciting places.
The Beach. Just as the name implies, the sand and surf are at your beckon call. Miles of sandy coastline allows enough room for everyone to play. The three-mile boardwalk, complete with hotels, restaurants, and summertime music leaves little to be desired in entertainment.
The Nation's Capital. You can hop in your car with a coffee in hand and before the lunch bell rings, be strolling the halls of our political forefathers.
The Blue Ridge Mountains. Another half-day drive will transport you from the salty seaside to fresh mountain air. Did you know the Blue Ridge Parkway is known as America's favorite drive? With breathtaking landscapes, vineyards, and tons of fun for outdoor enthusiasts, you'll find a weekend trip to the Roanoke Valley to be a quick and easy getaway.
Explore the Bay or the Outer Banks. The Chesapeake Bay, known for fishing and crabbing, swimming and sailing is your water boundary to the north. Just over the border to the south are the famed Outer Banks of North Carolina with its wild horses, lighthouses and, of course, the famous first flight of the Wright Brothers at Kitty Hawk.
Dig in Your Roots
As shown in the Virginia Beach Economic page, Virginia Beach is home to a diverse range of industries from locally owned shops to million-dollar defense contractors, not to mention maritime and manufacturing as well as being corporate headquarters to many national companies. With an unemployment rate 31 percent lower than the national average and a poverty level 47 percent lower than the national average, this progressive city has much to offer for the working world.
Finding a Home
The median price to purchase a home in Virginia Beach is 258,000 dollars, just a hair higher than the nation median average of 255,000 dollars. If you'd prefer to rent, you'll find the average monthly rental cost 1,400 dollars to be just a touch lower than the national average of 1,500 dollars a month. With a median income ten percent higher than the national average you would be likely to make a comfortable living in Virginia Beach.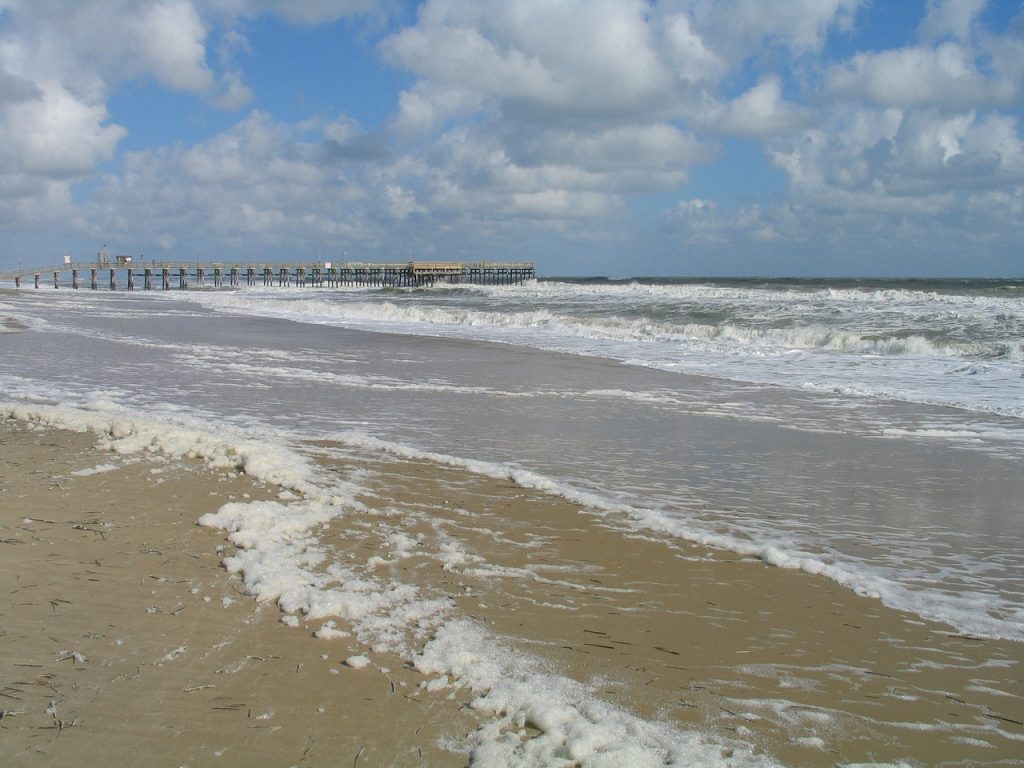 With a large population, sandy beaches, a plethora of industry, affordable housing as well as proximity to a host of diverse getaways, Virginia Beach rates as a considerable contender for a great place to relocate.